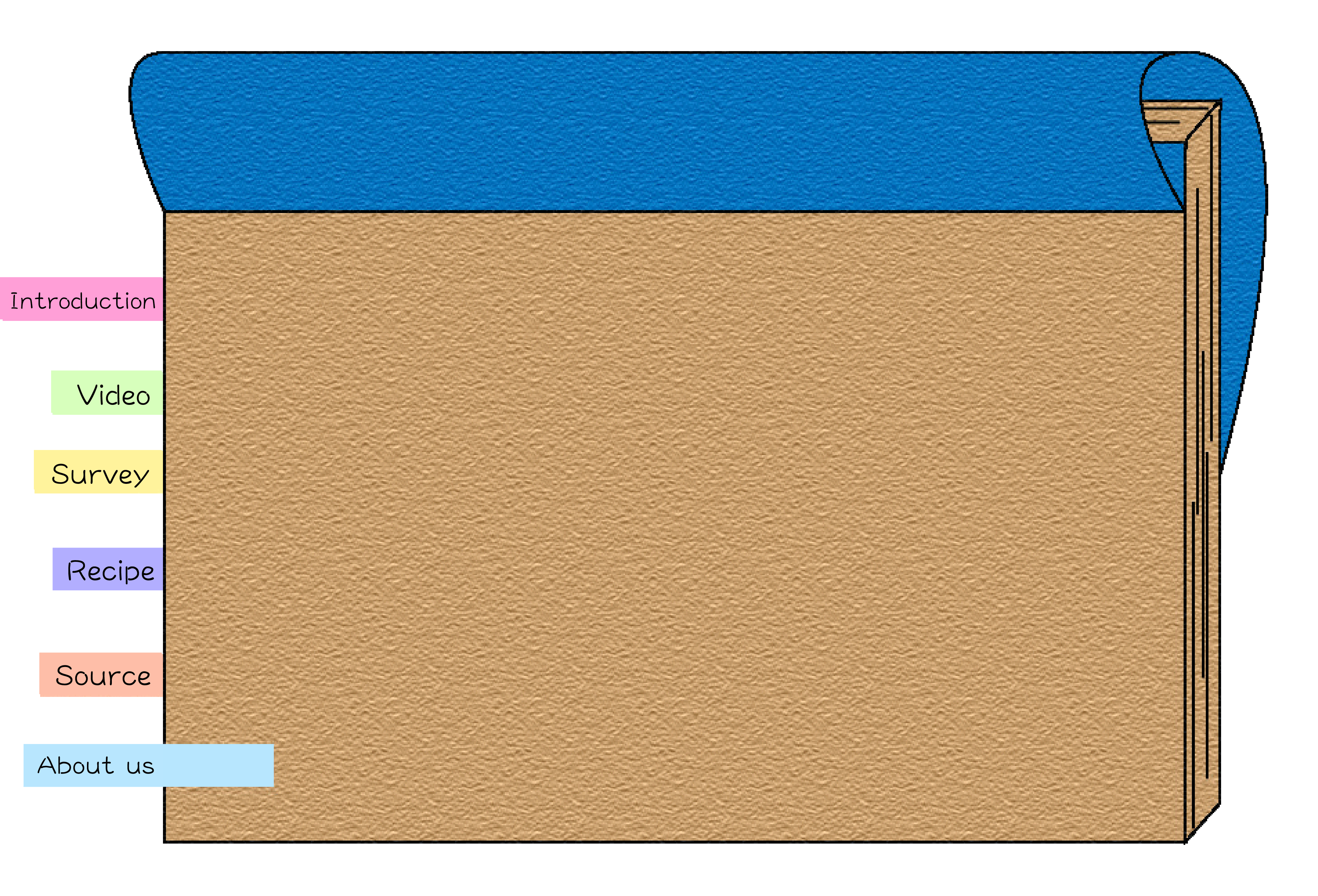 You can click the blue page to home page.
We are from Maryknoll Fathers' School.

I am Katie Fong. This is my first time to build-up website, I think it is a good changes to learn more about built-up a website and get closer with my teammates.

I am Natalie Lui. Before I join this project, I don't know much about building web site. From this project, I learn more about the Chinese hebal tea and he skills of build up website.

I am Kerry Cheng. I learned so much in this project. I learned the skills of build-up a website and team sprit. I want to say thank you to my teammates and our teacher Miss Tao. I will join this type of project again in the future.

I am Vienne Hui. After I finished the website, I learnt more skills about building website. This is a best experience of building website.